Balázs Pándi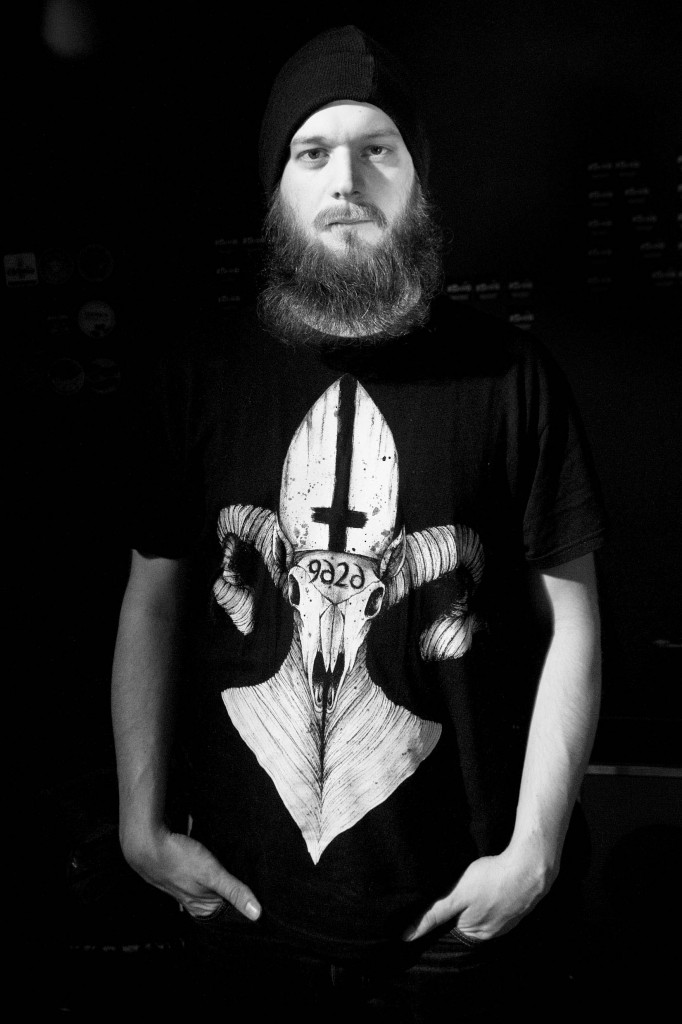 Ahad & Balázs Pándi:
Improvisation "Roham"*
Excerpt from the live concert at the Hints of Noise IV Minifest in Budapest at the Roham Bar on January 12, 2012. The concert was a part of the audio-visual performance of the Don't Eat Group entitled "Minimal Part 5".
(Playing time: 13:12)
Zsolt Sőrés Ahad – viola, home-made instruments, circuit bent toys, analog synths, effects, etc.
http://ahadmaster.blogspot.com/
Balázs Pándi – drums
http://fucktothemusic.blog.hu/
Stereo recording by Pál Tóth én.
Mastering: Ahad (Bp., March 4, 2012.).
Special thanks to Dalma Berger, István Diák and András Juhász.
*It's a wordplay: "Roham" means "Attack" in Hungarian; Roham Cafe is an underground club in Budapest where improv-noise concerts organized from time to time.